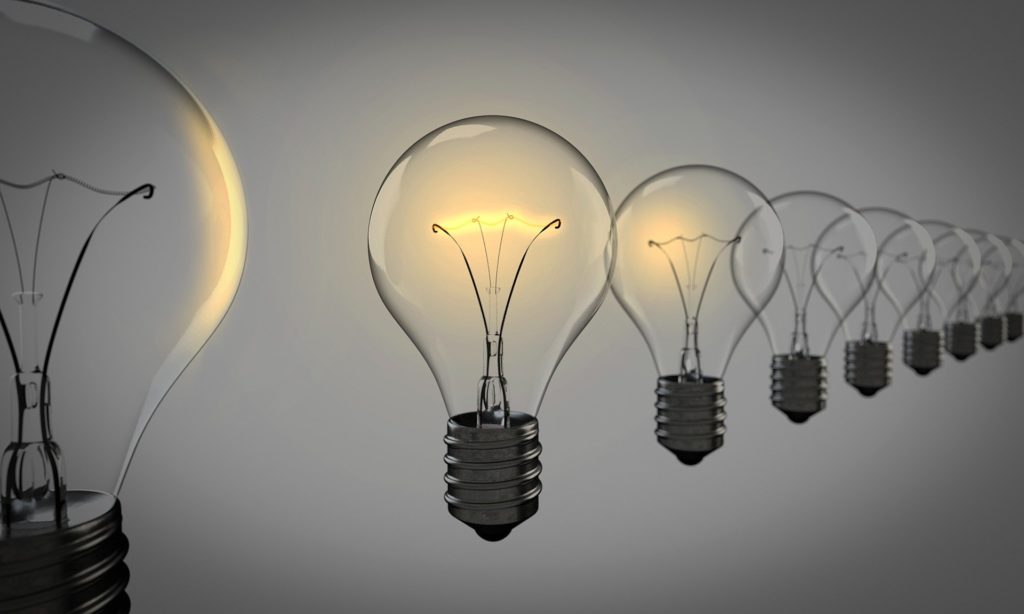 The insurance industry has been in the limelight since the start of the market turmoil from Covid-19 – not just because of business interruption insurance. We have seen Insurtech's failing, others going for an IPO and, what we think is the next step for the industry – consolidation.
This is following a similar trend to the .com boom in the from 90's – where some internet start-ups were accessing the vast amount of investment that was available at the time. This was followed by the dot-com crash. Those start-ups that had the business model and foundation to sustain themselves have made it on to today – and the rest were casualties of the difficult economic environment.
The last few years have been leading up to an Insuretech boom and in line with business cycles, could be followed by a crash. Global investment in Insuretech has been growing year on year ($348 million in 2012 to $4.15 billion in 2018 according to CB Insights[1], and A record $5billion was invested into InsurTech businesses in 2019[2].) – but with the global economic downturn soon we will see crunch time for the industry. Insurtech's needing further funding will either be acquired or be left to fail.
There are few insurtechs that are actually insurance carriers – most are MGAs, brokers, contact centers or claims handlers. There will need to be consolidation in order to continually access the market and consumers. We will see Insurtechs being acquired by the traditional insurance companies who are looking to enhance their services through technology, but acquisitions may also happen for strategic growth to apply the various use cases of the underlying technology being used, or simply to access the data. In essence, there can be so many reasons to acquire an insurtech and these are not just limited to players in the insurance industry.
Whilst there can be a very interesting proposition, there are additional factors that need to be considered evaluating a possible technology led acquisition, in addition to the traditional valuation techniques.
Availability of the data
Every technology led solution is built around data. Investment into technology and data led solutions are on-going and not one off – as more data becomes available, models need to be improved. If the data is not going to be continually available, then its value to you is limited.
2. The quality of the data
Any AI model is as good as the data that sits behind it. If the data has not been appropriately cleansed, and the governance structure around the collection, recording, storing and editing data is weak, then the model is likely to be limited by the quality of the data it uses.
3. Bias, Bias Bias
If the data or model development suffers from bias, the vulnerable consumer is most impacted. The value of the model is diminished by the extent of the bias present in it. There can be significant costs to later cleanse the data of bias and the results of the model will vary significantly, but the potential for reputational harm arising from model or data bias could outweigh the benefit being derived from the model.
4. Transparency of the model predictions and decisions
One of the core ethical principles behind using AI is the ability to have transparent decision making. If the technology will be used as part of one of your core regulated functions, then you need to be able to demonstrate how the decision is made and to what extent it can be reproduced by human beings. The oversight and control over this enhances its value.
As the saying goes "knowledge is power". The knowledge sits in the data and how it is interpreted. In the current times where the recovery of the economy seems to be years away, and regulatory pressures are mounting around pricing, strategic partnerships and acquisitions will bring competitiveness and pricing advantages and the value of technology and data can't be ignored. At Intrepid Tech Ventures, we have a unique skillset to understand these businesses as we have lived and breathed data and AI for over 15 years. Get in touch today!
Who are We?
Intrepid Tech Ventures Limited are specialist data advisors partnering with your business through your data journey. Our services range from an initial assessment of your data asset, designing a proof of concept to support you and your investors to achieve maximum value from your business.
We have developed our unique evaluation process to support our clients when conducting vendor or purchaser due diligence on data and technology led businesses. Get in touch to learn more.
Intrepid Tech Ventures was founded over 15 years ago by Kevin Sookhee with the purpose to bring data led decision making to the forefront and for industries to obtain maximum value from their investment into marketing, data and their business. Kevin is a senior data advisor and data scientist by profession. His key strengths are his ability to derive unique and proportionate solutions for clients to address their core need. His work is designed to leverage on existing data systems and enable companies to optimise business processes and gather insights pertaining to the business resulting in increased performance. Among other qualifications, Kevin has a Masters in Financial Mathematics from the London School of Economics, a Masters in Investment Management and Economics from McGill and a post graduate diploma from MIT.
---
[1] https://www.cbinsights.com/research/briefing/insurance-trends/
[2] https://www2.deloitte.com/us/en/pages/financial-services/articles/insurtech-investment-surge-poised-to-accelerate-life-insurance-modernization.html