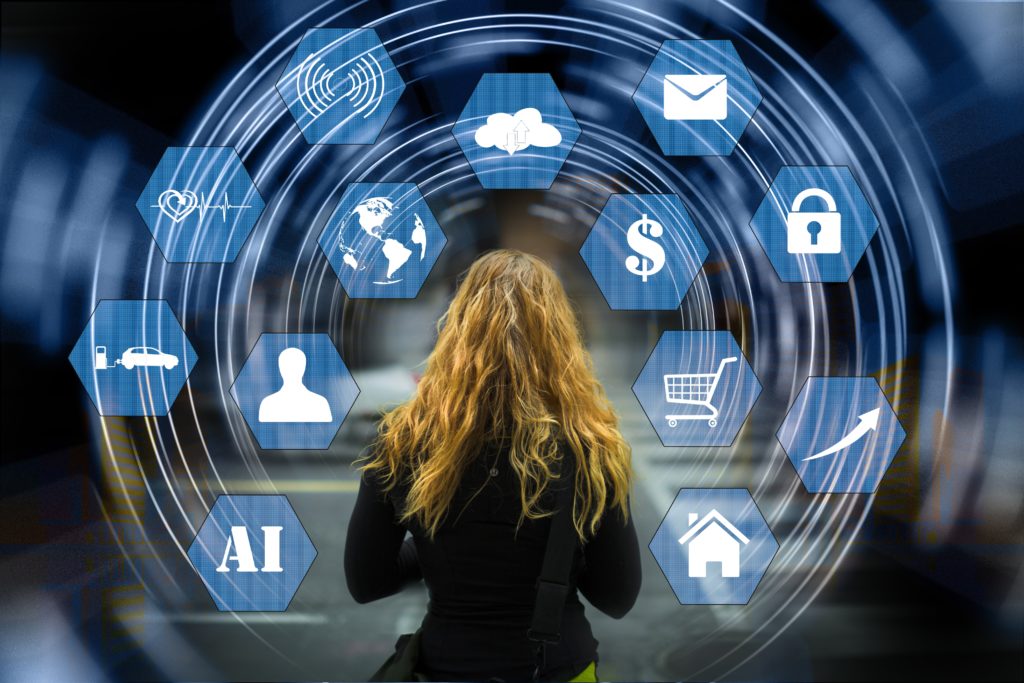 Our core service offering is to support businesses through their data journey. This could be anything from developing an idea from its inception, to supporting a business find appropriate funding or capacity needs/ business partners and supporting data led business with their valuation.
We work with:
NOT-FOR PROFIT ORGANISATIONS
We partner with your business/ investment interest to: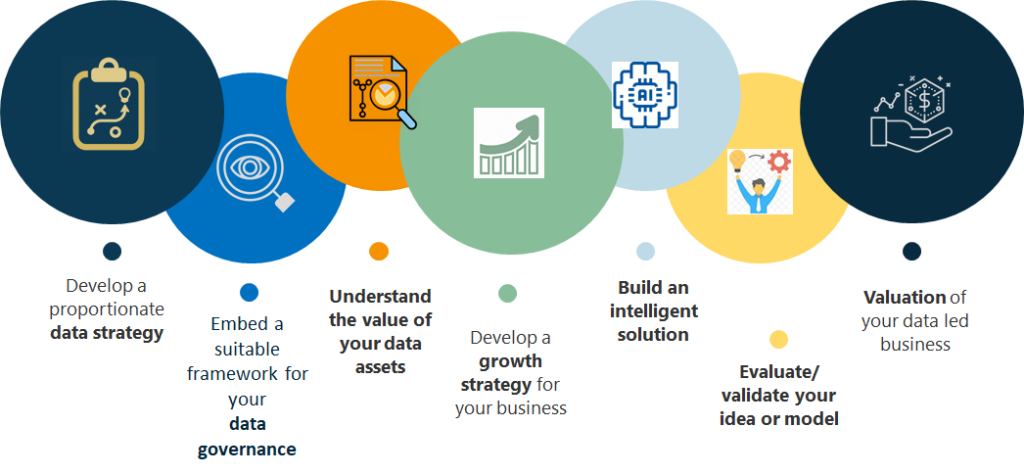 We aim to protect your reputation through our evaluation of your model and business against our framework for Trustworthy AI.
We partner with not for profit organisations
We have worked with universities to develop courses on AI for senior executives. We can also provide support to governments/ regulatory bodies in determining appropriate and proportionate oversight for data driven businesses and those using AI.
Want to know more?
Follow the links below to see where we can add value to your business.
Can't find what you are looking for?
The services we offer develop with time and your business needs. If you need something specific but cannot find it in our services – get in touch to see whether we can offer you what you need.